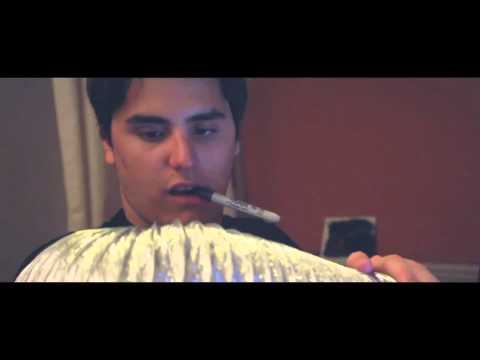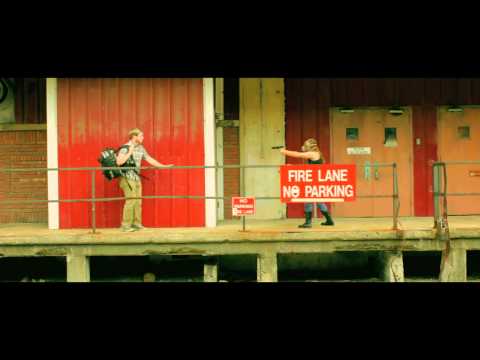 3 tags
30 tags
Official Video Coming Soon !
pauleyyyfbaby: underdogsneverintentionallytry: #WeedWafflesAndBitches by Katalyst Official Video [COMING SOON] directed by Jeremy Camp, starring @TheU_N_I_T_ (James Bryant, Lame Hadden, Rick Sanders, Andre Sullivan, Pauley Francisco) yeahhhhhhh buddy.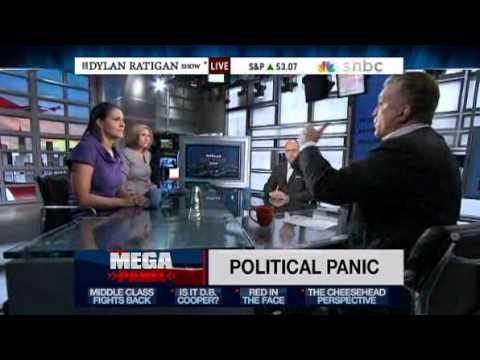 Get short films an option on Netflix watch... →
Sign THIS!!! Help get short films on netflix! →
Video Response
Someone made a video response claiming to be inspired by me. This means the world to me. http://www.youtube.com/watch?v=cRSeSeMzw4o&feature=watch_response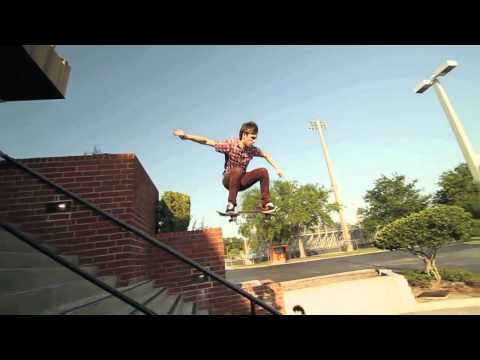 STOP WHAT THE FUCK YOU ARE DOING RIGHT NOW!!!
pauleyyyfbaby: and go listen/download my band's first EP. if you remotely like hardcore you'll digg this shit. http://lonelyarethebraveofficial.bandcamp.com/
Watch
It's a shame this would have been a great bridge for future projects. Some things are out of your hands though.